Regular price
Sale price
$7.00
Unit price
per
Sale
Sold out
Buy on Amazon
Unwanted color? Is it time for a refresh? No problem! With this creamy, no-drip formula, you can lift off unwanted color, including hard-to-budge fashion colors. Versatile formula mixes with water or developer!
Share
View full details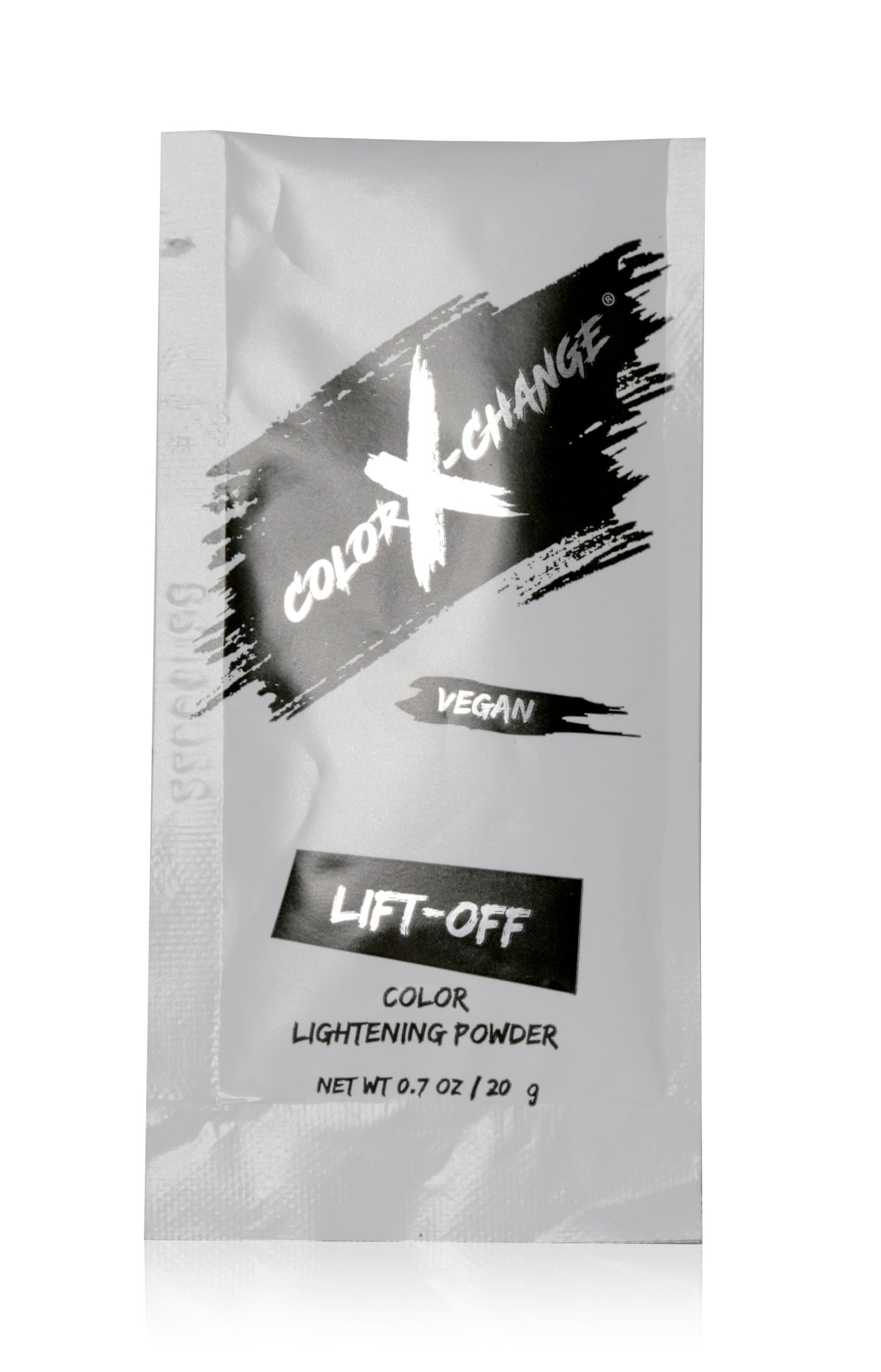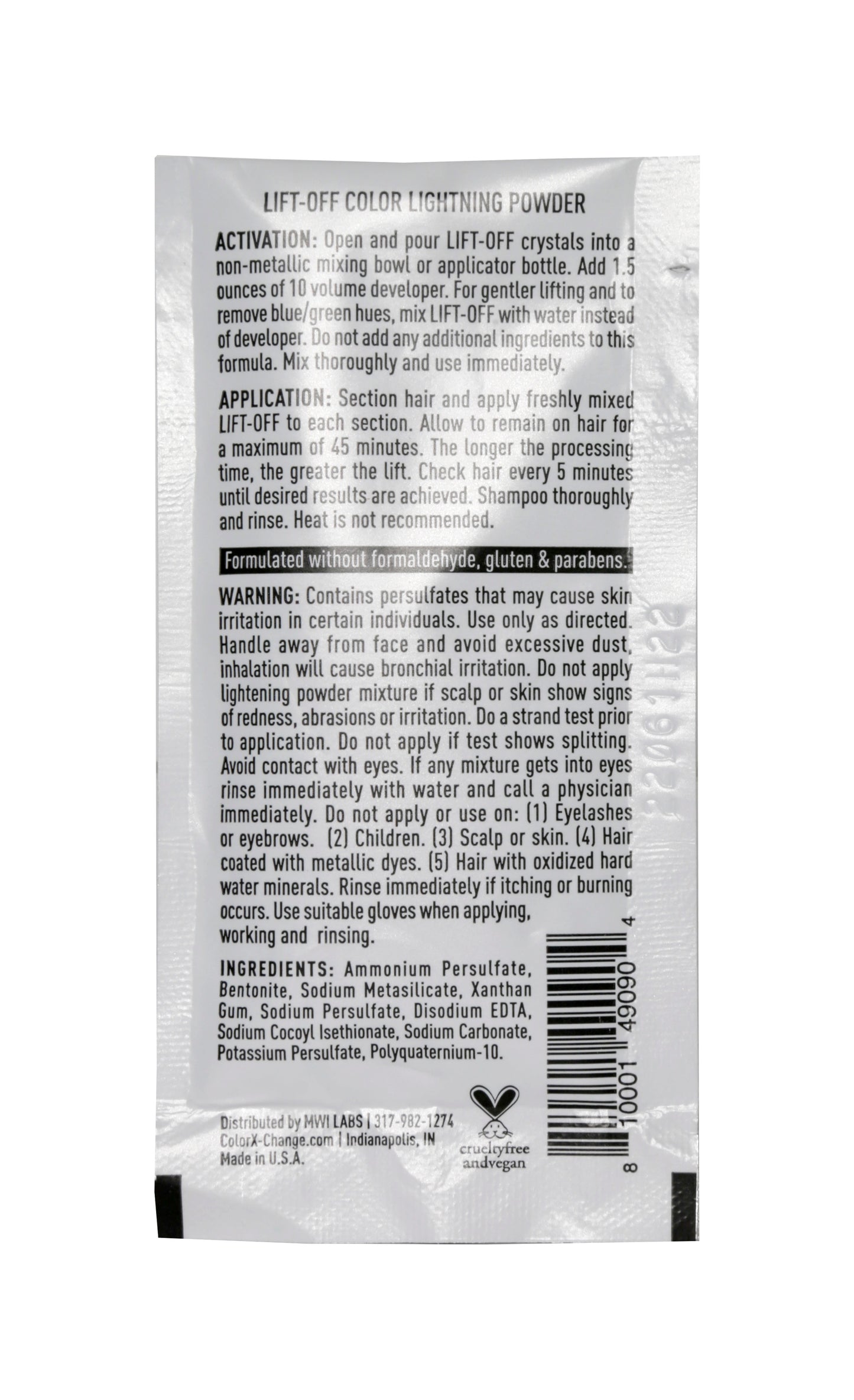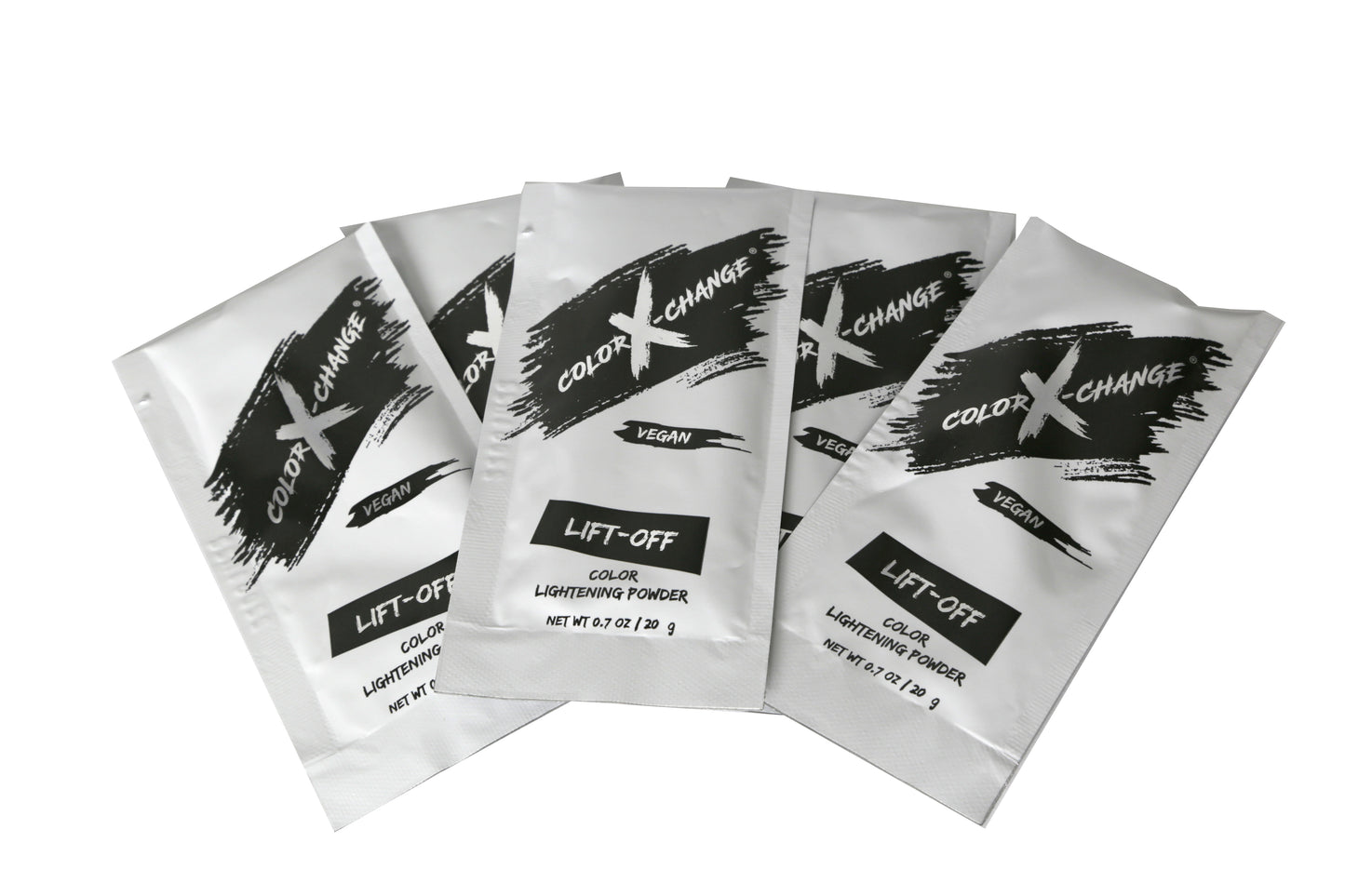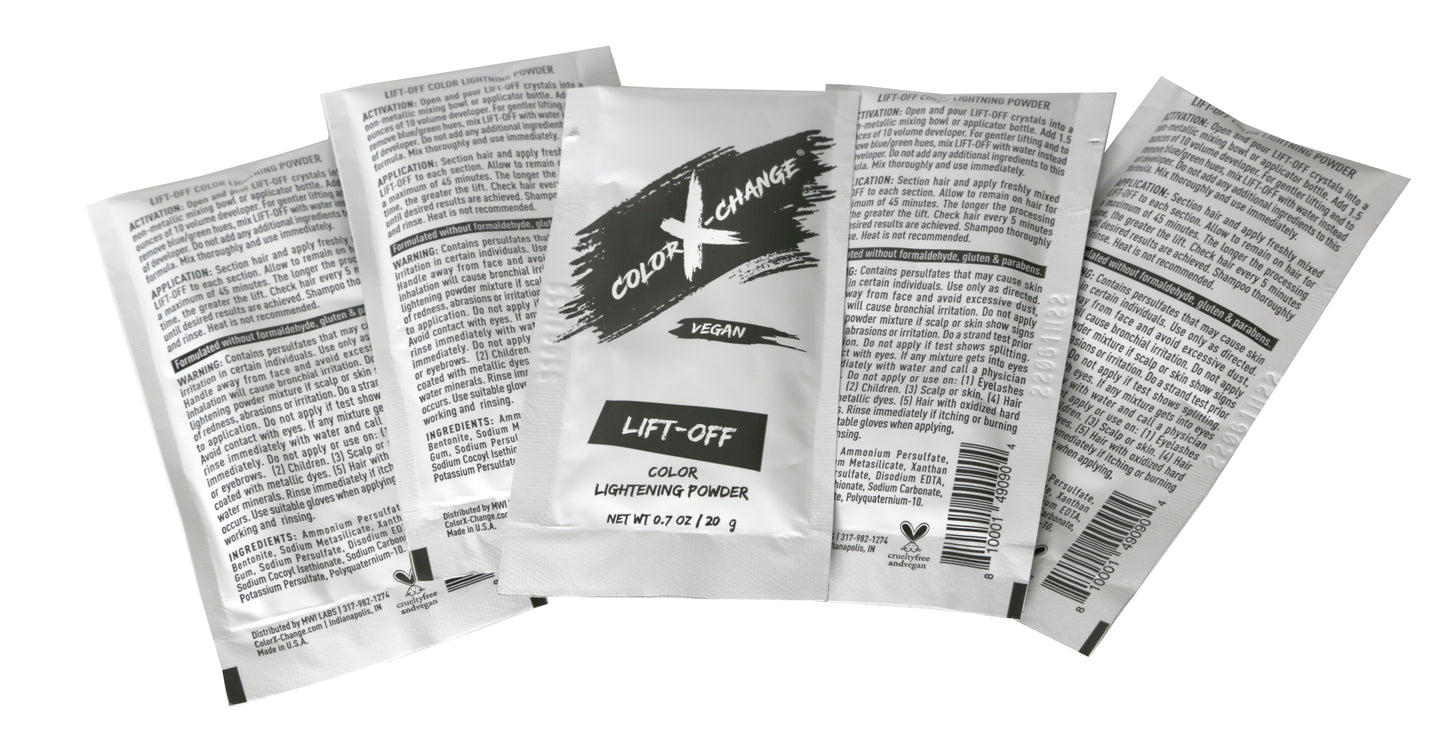 Mix with 1.5oz of water for blues and greens, or developer for reds and purples. Section hair and apply fresh Lift-Off to each section. Allow to remain for up to 45 minutes, checking every 5 minutes until results are obtained.
Ammonium Persulfate, Bentonite, Sodium Metasilicate, Xanthan Gum, Sodium Persulfate, Disodium EDTA, Sodium Cocoyl Isethionate, Sodium Carbonate, Potassium Persulfate, Polyquaternium-10.
Contains persulfates that may cause skin irritation in certain individuals. Use only as directed. Handle away from face and avoid excessive dust, inhalation will cause bronchial irritation. Do not apply lightening powder mixture if scalp or skin show signs of redness, abrasions or irritation. Do a strand test prior to application. Do not apply if test shows splitting. Avoid contact with eyes. If any mixture gets into eyes rinse immediately with water and call a physician immediately. Do not apply or use on: (1) Eyelashes or eyebrows. (2) Children. (3) Scalp or skin. (4) Hair coated with metallic dyes. (5) Hair with oxidized hard water minerals. Rinse immediately if itching or burning occurs. Use suitable gloves when applying, working and rinsing.